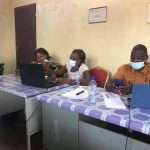 Interview journaliste Alfred Kangambega. Le changement de régime est une pratique permanente en Afrique de l'ouest.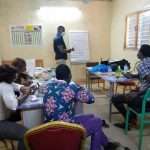 Un reportage, journaliste awa ouédraogo. E respect des mesures barrières contre la maladie à corona virus est complexe dans nos différents marché.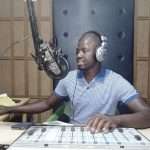 Lets listen to journalists from Gulf radio narrating on how they are going to ensure there is peace during and after August election.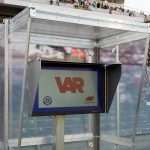 It is undoubtedly one of the most highly improvised systems of decision making in the world of football.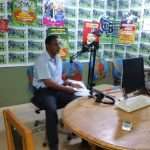 My name is Joseph Kobina Bentum, the supervising manager of Enyan Denkyira rural bank. I joined this bank as far as April 2013. Having worked at Barclays for almost 19 years.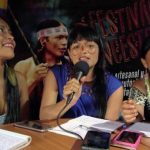 La crianza de los hijos es una tarea de mucha responsabilidad tanto del hombre y la mujer sin embargo muchas veces en las comunidades este rol con más carga laboral doméstica acarea a la mujer, tal como nos cuenta Mónica Mayancha una mujer de 70 años de la comunidad de Curaray que salió a vivir a la ciudad quien tuvo 7 hijos.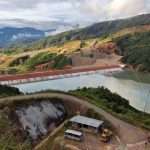 Alicia Mashendo de la comunidad de Yanuakim cuenta que ya no pueden hacer cacería ni la pesca dentro de los ríos porque están totalente contaminados.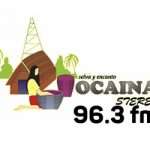 La dura situación violenta que ha vivido el departamento del Putumayo durante décadas ha sido el detonante miles de muertes y amenazas de líderes comunitarios en el territorio.